Stay Powered up with BONKA Amazing Batteries
BONKA is one of the pioneers of battery industry. Experience in industrial and RC-batteries gives an advantage when manufacturing high quality batteries.
Popular Products by BONKA
BONKA Batteries offers superior performance, unmatched quality, and an extensive array of LiPo Batteries for any RC Application!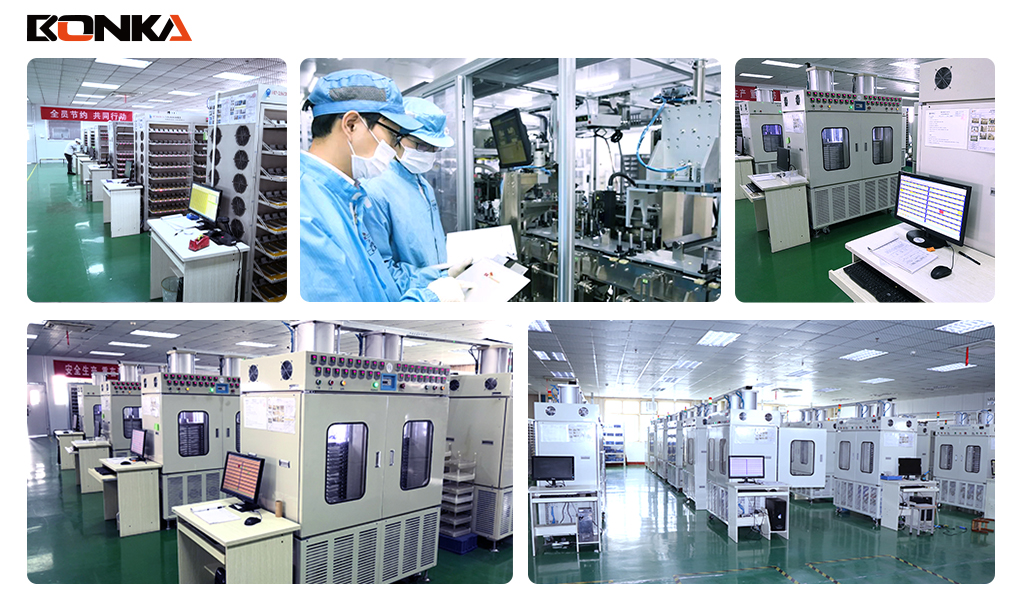 Enterprise Introduction

At BONKA we are one of the leading lithium polymer manufacturers in China,focusing on high quality,high discharge rate,high capacity,pack assemblage, and battery manufacturing for FPV drones, RC cars, airplanes, helicopters, and multirotors.


Learn More
BONKA Blogs
Follow BONKA Blogs to learn more about us
Contact Information
BONKA Co., Ltd
Address:20th Floor, Hongyu Bulding, Longhua,Shenzhen,China
Tel: 86-0755-23222285
Email:sales03@bonkapower.com
Skype:bonkapower
Wechat:HolidayMWCQ3344
What's app:+86-137-1421-2576
Facebook:BONKA Co.,limited
Copyright © 2023 BONKA. All rights Reserved.